ABOUT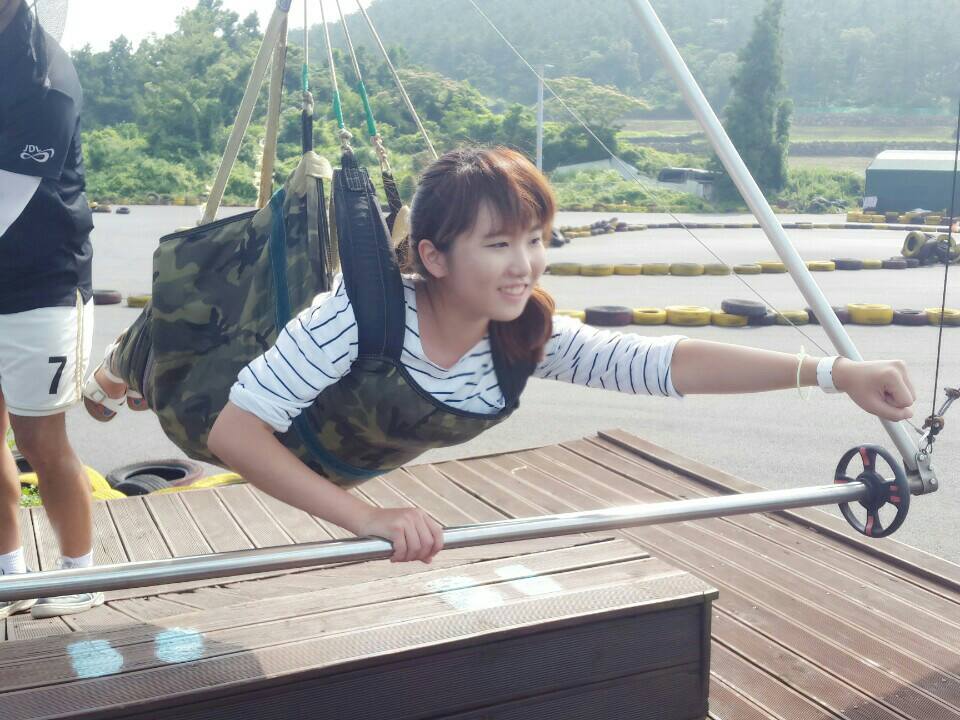 About the Author
Naeun Park, a senior at the University of Missouri, is a Korean-American student majoring Digital Storytelling. Park was born in Iowa City, Iowa and went to Korea when she was young. But she came back to Columbia, Missouri to study digital production and pursue her dream as a technical director in movies and TV shows after graduating from school. After she went in to college she was asked for several works such as designing the sign for the restaurant, designing the logo for the restaurant. She is currently involved as a Korean Student Association (KSA) member in charge of as a designer. Her main job in this association is to design flyers for future Korean students and design posters that can be uploaded on SNS such as Facebook for events that are coming up. Since she was young, she loved watching movies especially disney animations and she has been always wanting to design a website for movie recommendations.
About the Website
MovieTelling is a website where the viewers can find wonderful movies to watch in their spare times. Park will update the website everytime she watches new movies. The website will have information such as:
Genre
Release date
The actors/actresses
Breif summary
Ratings of the public
Also, the photos on this site are royalty free or has specific permission of the photographer. Pictures or videos that are not, can be find through the links.
Contact Information
---